Shopping Cart
Your Cart is Empty
There was an error with PayPal
Click here to try again
Thank you for your business!
You should be receiving an order confirmation from Paypal shortly.
Exit Shopping Cart
10260 Fairview Rd, Farmersville Station, NY 14060
Good Evening! The smaller field for the hoop houses, strawberries and new asparagus has been plowed and disked. It is ready to plant on now and free of debris and large stones. We are very fortunate to have such high quality soil here. We intended to put up the hoop houses today but the weather just was not cooperating. We will try again in the morning though because tomorrow is going to be a beautiful day!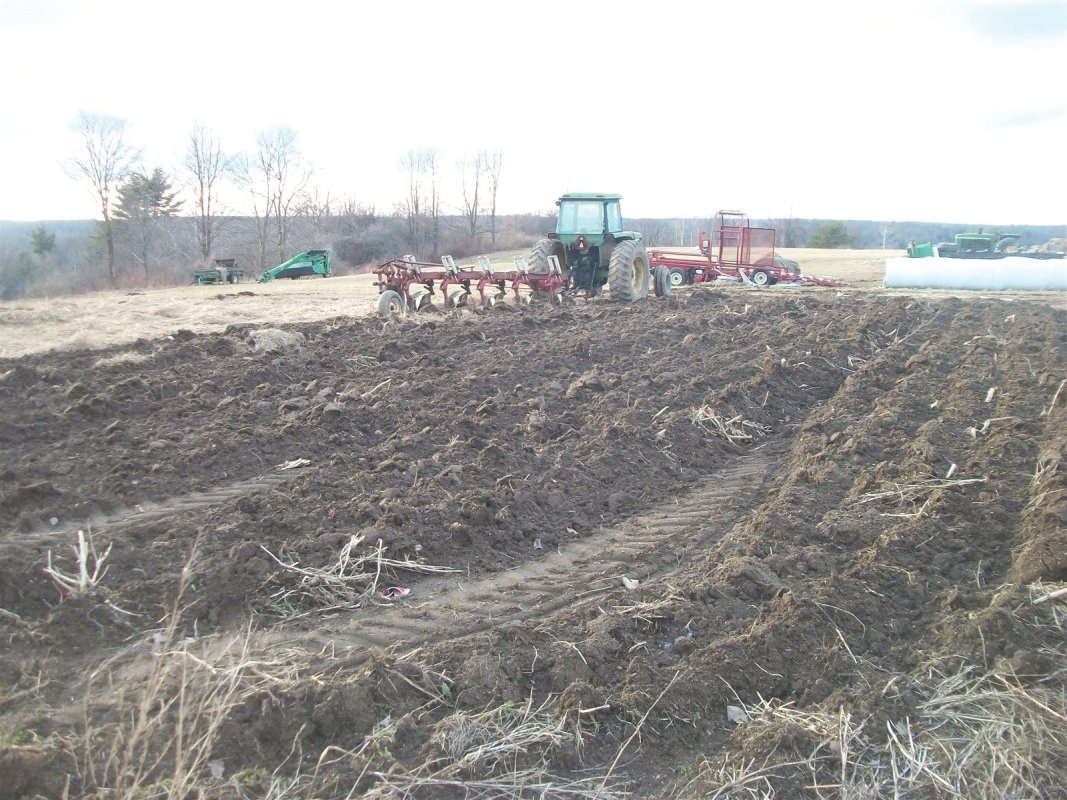 I met the most WONDERFUL woman today in Springville. Her name is Diane F. Jones, and she owns Nature's Remedy Natural Living Center. She is located at 16 S. Buffalo St, Springville, NY 14141. I was inside the store today and was so impressed with her products and programs. Diane is a friendly woman full of smiles ready to help you with improving your health by "promoting your physical, mental, and spiritual healing abilities, and by minimizing health-destructive forces". She had a large selection of organic items that I will definitely be returning to purchase!

Diane F Jones
716-592-0790


And lastly for today, I have been busy sprucing up the roadside stand by painting it red, okay I took the easy way out and used spray paint. But I did sew the new curtains myself and must say I love it! The stand opens Mid-May with starter plants, jelly and some greens. I will let you know on here the week before it has a set date.
/